Small businesses have created 10.5 million new jobs in recent years. There are plenty of great ways to separate yourself from other companies so that you can keep providing new opportunities and generating business. With some digital marketing prowess, you can grow your following and increase revenue.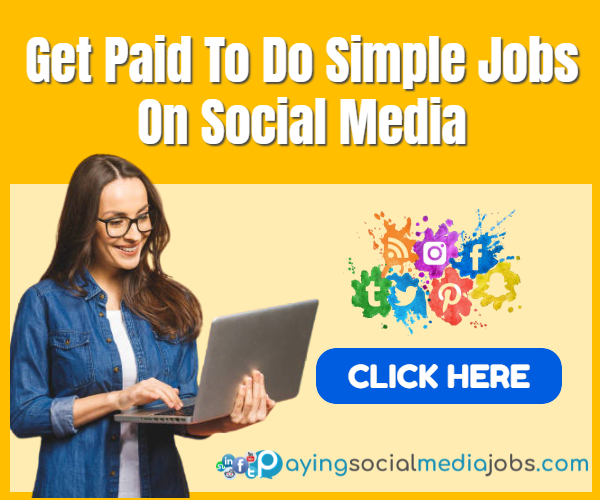 ️This blog contains ads, ad links and affiliate links. This is no way affects the quality or integrity of the content.
So what ideas should you put to use? We've got you covered. Here are 5 marketing ideas you'll need to embrace.
1. Go Live From Travel Locations
As a travel agency, you're selling people on the experience of their vacation, and not just the nuts and bolts logistics that come with putting it together. Set some travel money aside so that you can do live streams at some of the more popular locations you book. Going live on Facebook, YouTube, Instagram, and other outlets let you communicate naturally and with authenticity.
Viewers in the chat can ask you questions, which adds to the engagement and interactivity. Invest in some quality video, audio, and streaming equipment so that you can paint the experience vividly.
2. Offer Freebies to People
Giving free things away is one of the best marketing tips that you can follow. Gifting provides value upfront and lets you stay on the mind of the customer that you're marketing to. Giving away swag like t-shirts, water bottles, and flash drives can be particularly effective.
These items are useful, so seeing your logo and color scheme every day creates a lot of brand impressions. Use your imagination when figuring out what kinds of freebies you'd like to give out.
3. Learn Search Engine Optimization (SEO)
Search engine optimization (SEO) is arguably the most important type of marketing that you can engage in. Google holds an almost 92% market share, and search engines like Bing hold less than 3%. Optimizing your brand makes it easier for people to find you.
Consider SEO tips like:
Link building
Keyword optimization
Rich images and video
Authoritative references
Quality information
Embracing SEO content creation with these points will get incredible marketing results.
Learn about customized SEO Coaching sessions by Seo Travel Content:
4. Get Active on Social Media
Travel agencies are constantly competing with booking sites and travel deal apps. Because the competition is high, you need a direct line to the people and a clear way to communicate your message. Social media offers the best in this regard, whether you choose to use YouTube, Facebook, Twitter, Tiktok, Instagram, or any other platform.
Stay active on social media and create some solid campaigns that you can measure so that you can grow your following.
FREE DOWNLOAD
25 CONTENT MARKETING IDEAS FOR TRAVEL BRANDS
Not sure what to write about for your blog or post on social media? Here are our top 25 ideas. Get your creativity flowing and leads will follow. Click here to download for free.
5. Write Free E-Books
Long-form content is one of the best ways to market your agency. People booking trips will likely go through a period of researching everything they can. You can become this resource by putting out travel guide e-books for different locations or for information pertaining to travel as a whole.
You can put these e-books out for free and funnel readers to your site to convert sales.
Put These Marketing Ideas to Use
You'll get great results when you study these marketing ideas and use them to your advantage. Understanding the best ways to capitalize on your marketing will help you create an agency that gets results.
There's serious money to be made today in the travel business. Your travel blog will serve as a source of inspiration and information, and you'll have a fulfilling time running it – as long as you have the right information. Make us your resource and stay tuned to content that'll help you grow your brand.
Use our contact form to get in touch, or call us at (949)436-7398.
Article by Adam Abernethy, SEO Travel Content